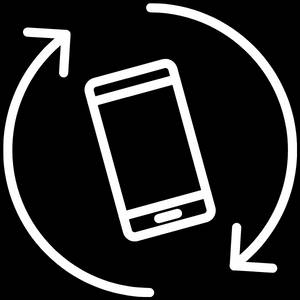 ROTATE YOUR PHONE AND
WATCH THE VIDEO:
WE SURPASSED THE LIMITS OF THE POSSIBLE.
The fusion of premium materials and sophisticated technology has created a device with features beyond reality. Your wrist will become the epicenter of the most powerful smartwatch ever created.
BE THE
FIRST
ONE
TO SUBSCRIBE
AND
FIND OUT
!
⚠️ ATTENTION: DUE TO EXCLUSIVE STOCK, THIS LIST HAS LIMITED SPOTS AVAILABLE. THIS OFFER WILL NOT BE PUBLIC ON OUR WEBSITE!