SMARTWATCHES & LIFESTYLE GEAR, READY TO TAKE YOUR PERFORMANCE TO THE NEXT LEVEL.
SMARTWATCHES & LIFESTYLE
GEAR, READY TO TAKE YOUR
PERFORMANCE TO
THE NEXT LEVEL.
High end gear designed to elevate your experiences.
Reach your goals, improve your adventures, stay connected.
We've crafted an exclusive line of above-average pieces, ready to meet your requirements and make you feel on top of the world.

High-end gear and the best smartwatches for men and women. Make the switch to Carbinox!
Ready to build your outdoor artillery?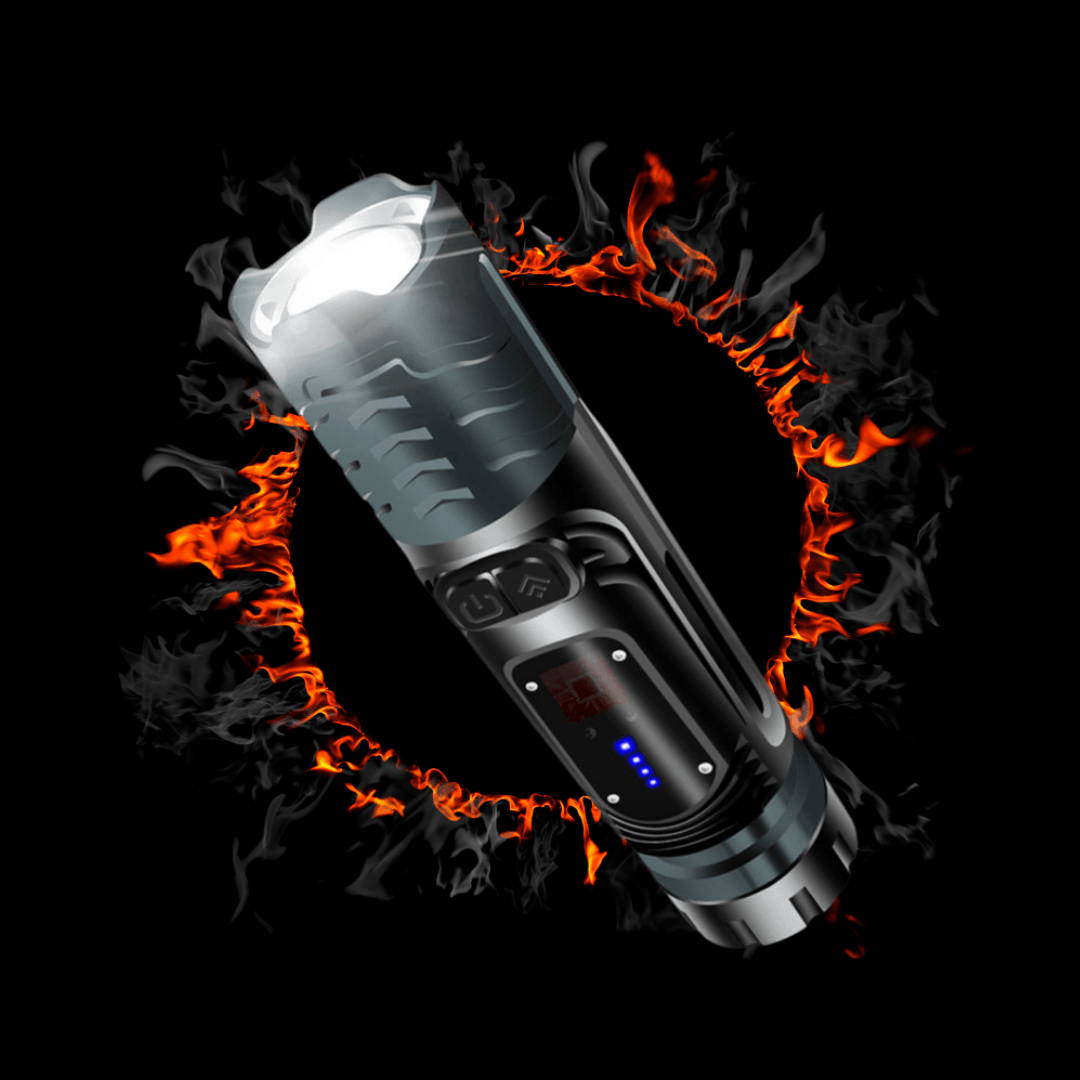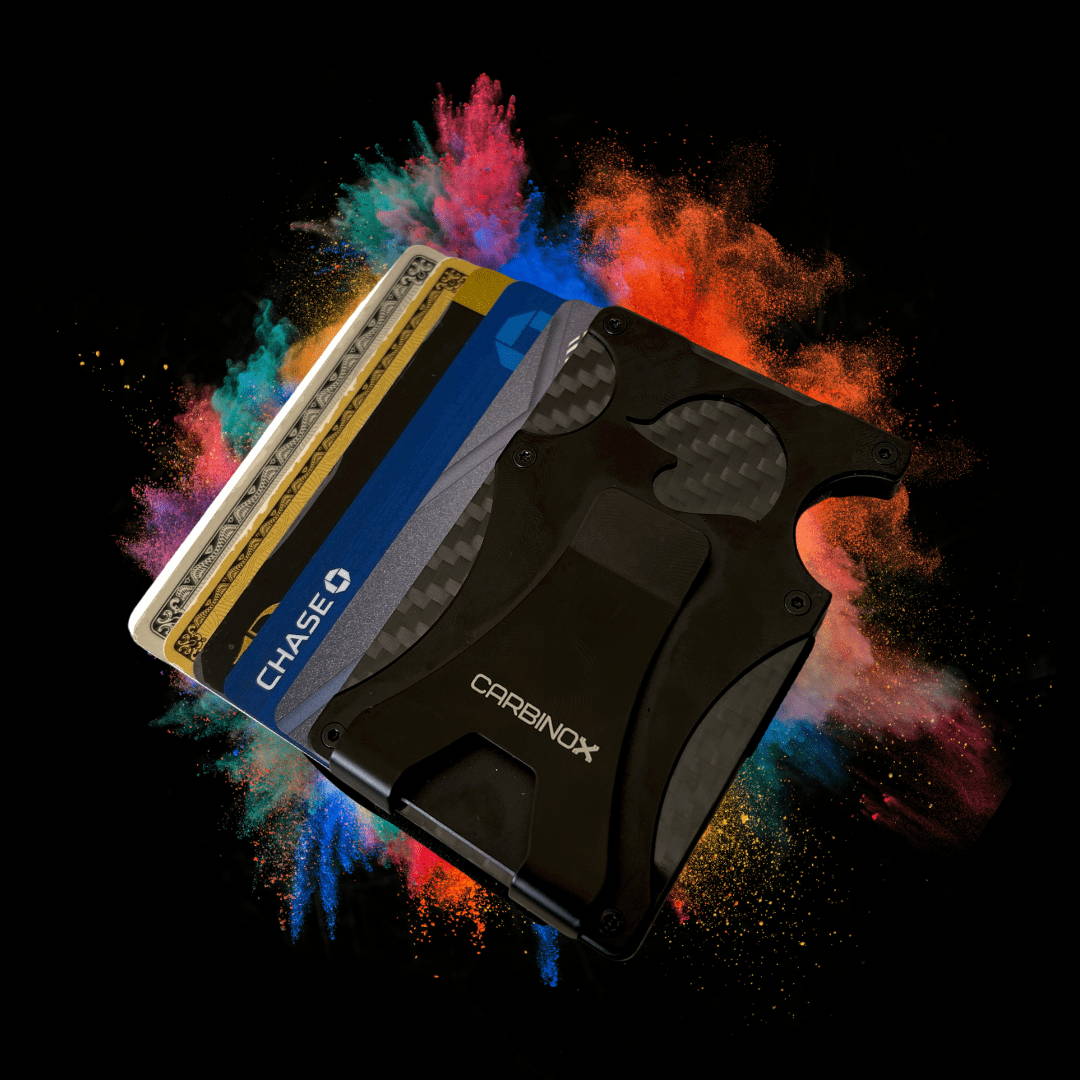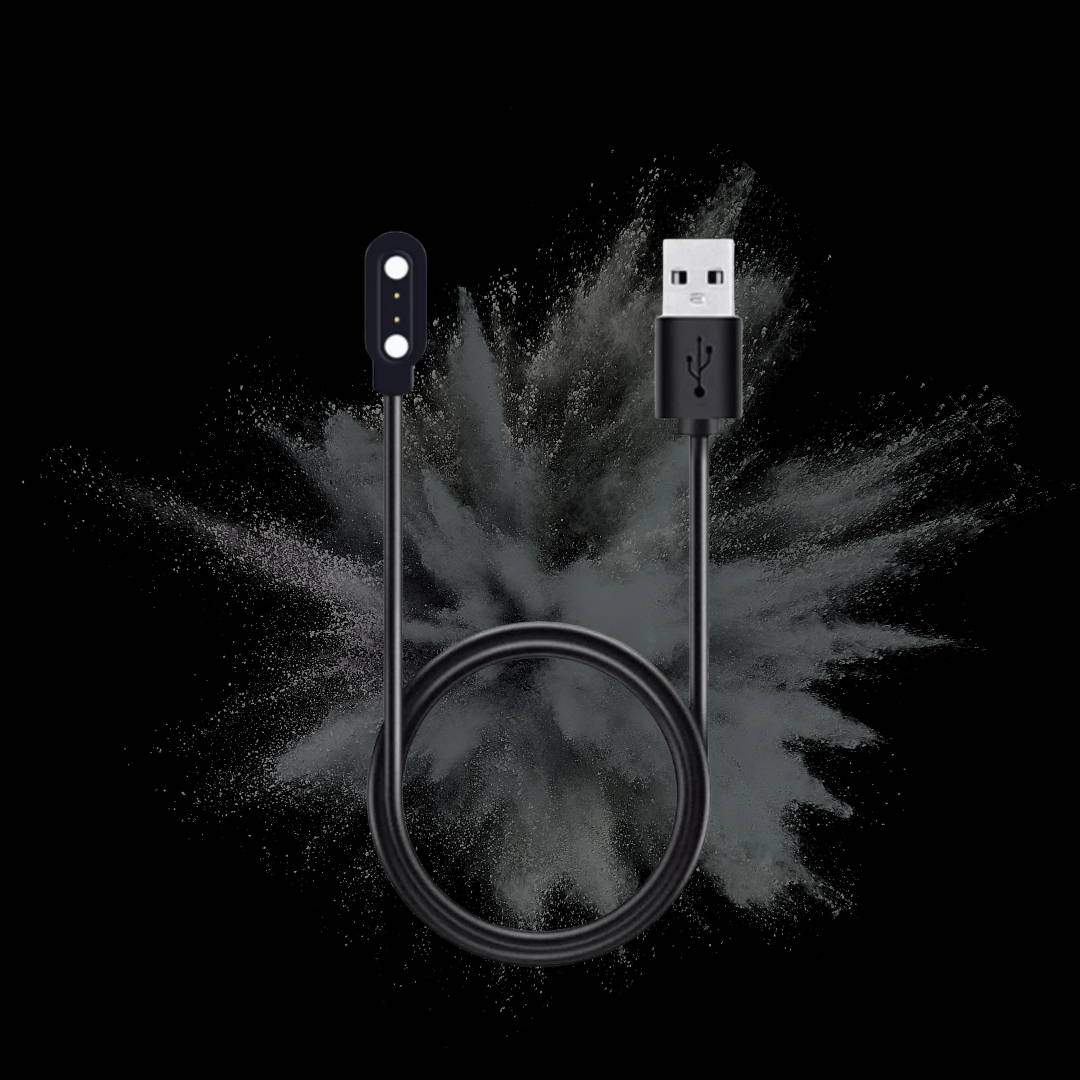 CARBINOX
USB CHARGING CABLE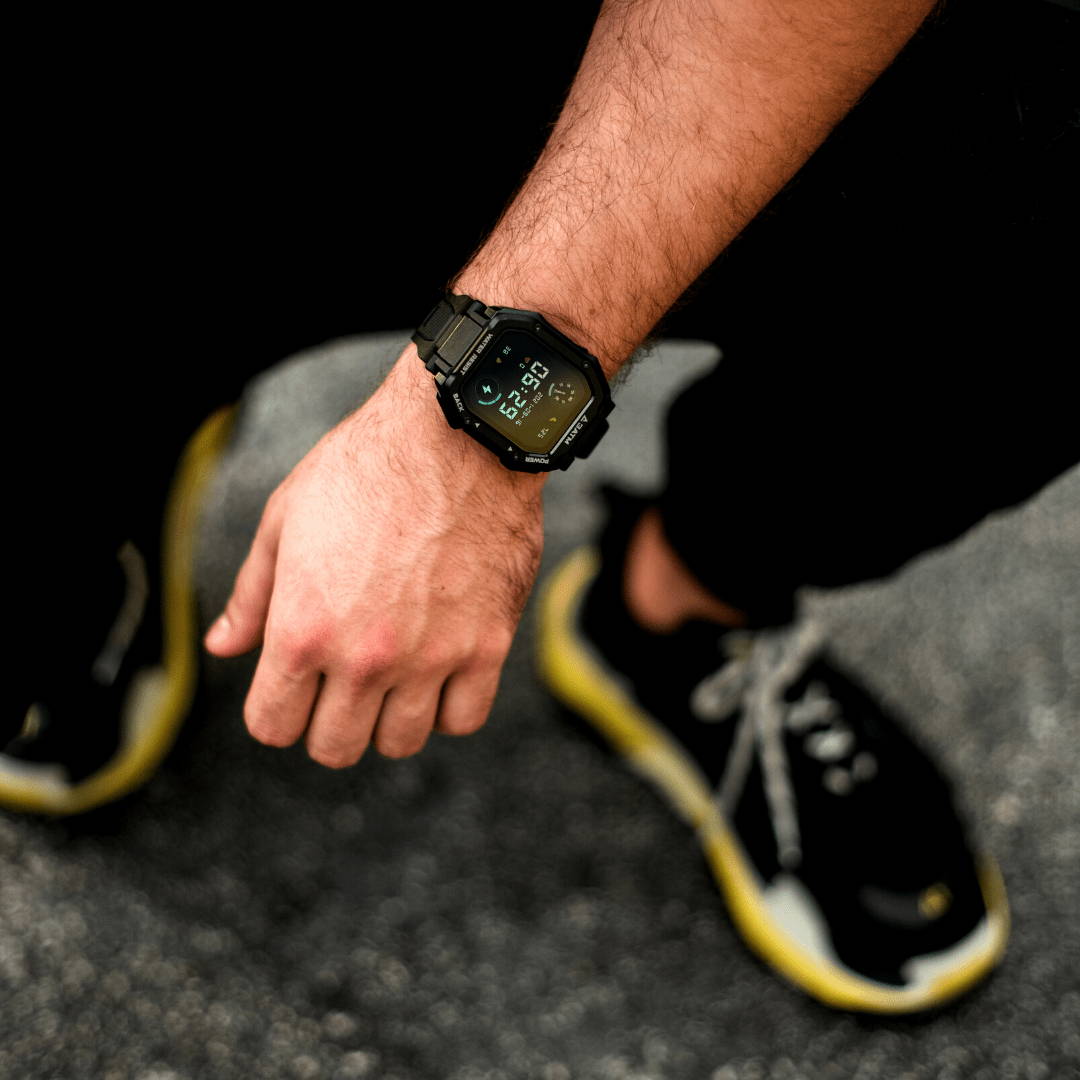 Products designed under top quality requirements.
Our main goal is to provide an experience beyond average through innovative products that will keep you connected, secured, and stress-free everywhere you go.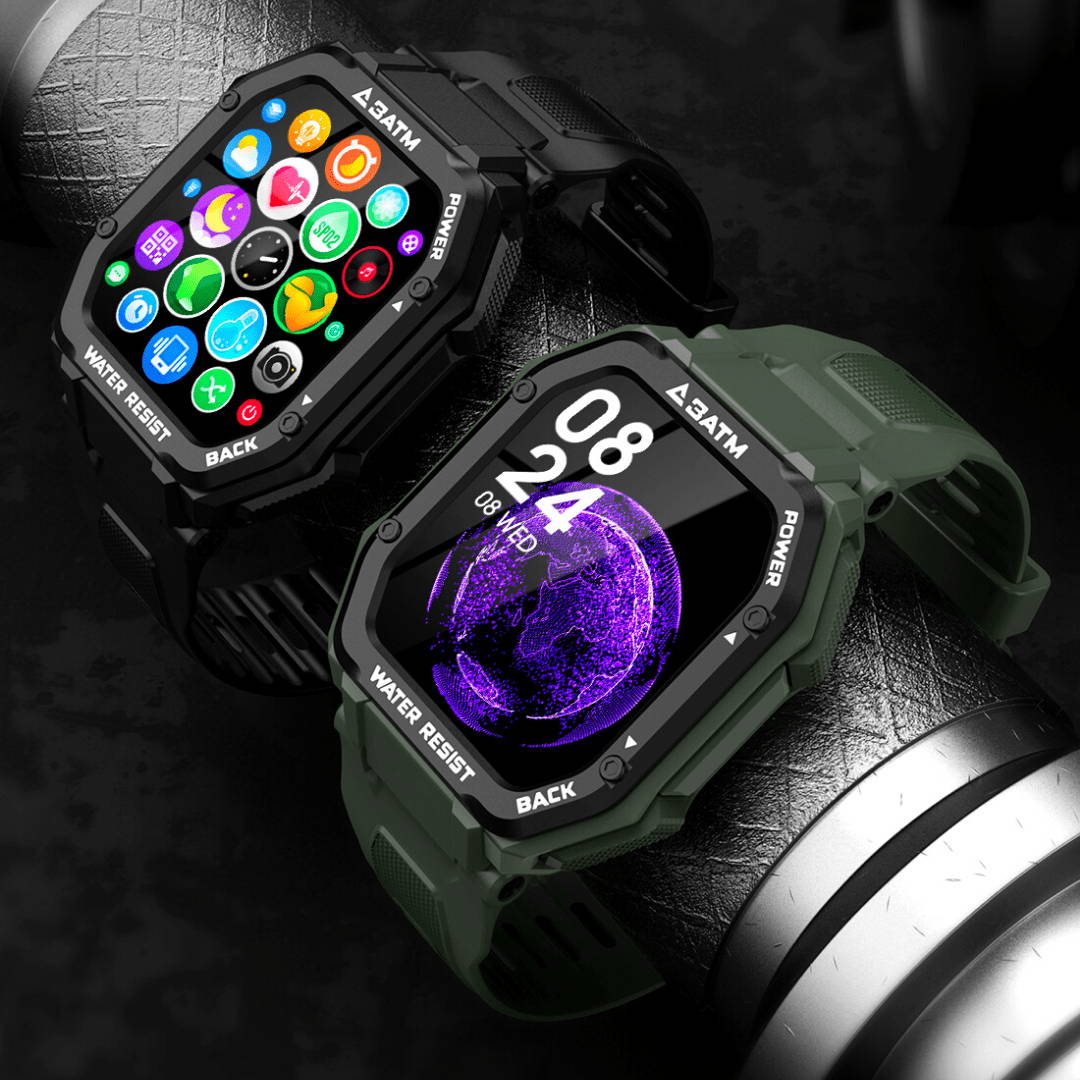 Functionality at its highest point.
We've done the research, found the improvements, and implemented them on every single product we craft. Your Carbinox gear will stand out against other options in the industry.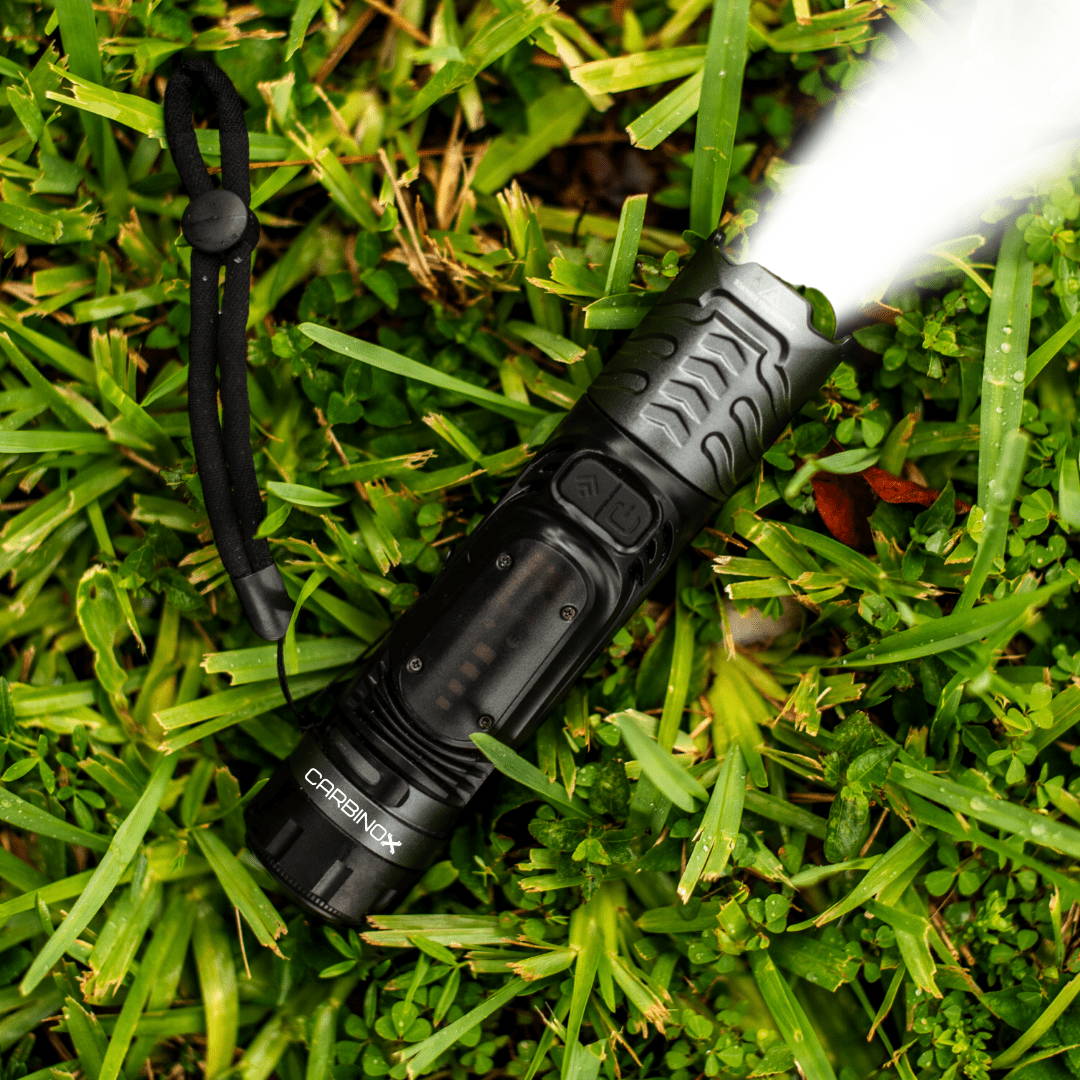 Live the Carbinox E
xperience today!
From humble beginnings, Carbinox has become a reference in the technology space. Every single product of our gear has a story, a reason, and a purpose. Join our big family and represent our brand, no matter where you are.
happy customers around the
United States and counting!